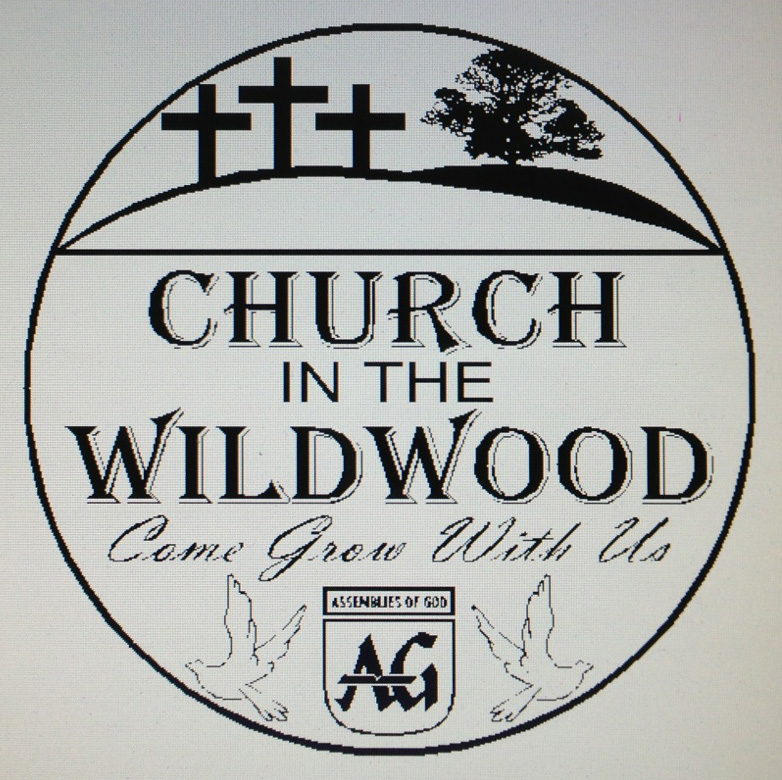 God made promises to Abram - changes his name to Abraham.
Jesus stands behind His word to do what He said He would do.
Listen to this message to hear and understand the covenants and why we celebrate communion.
His body broken for our healing.
His blood shed for the remission of sins.
Jesus gave His all for us..
Celebrate Jesus!!!!
Blessings to you this day... 
Pastor John Massey